Why do schools block Pinterest? For a time, schools used to block Pinterest on school computers as it allowed inappropriate content for users. Recently, however, the schools' policy has changed. Pinterest is not banned at schools anymore, and students can freely access the website on school computers.
What is Pinterest?
Pinterest is one of the most famous applications whose main focus is on visual content. Its super powerful search engine helps anyone who wants to have visual content on a specific subject, not to mention that it seems like a world of new ideas. Another important feature of Pinterest is that users can categorize their ideas into different Boards. As a result, they would have an organized place for their pictures and videos, called "pins" on Pinterest. The subjects of the pins range from wedding dresses to science-fiction books and from nail design to the newest movies. It can also be used for learning new lessons on any subject one might think about as teachers worldwide use Pinterest to share their learning ideas and teaching videos and sheets, so it is also a professional learning network.
All of these positive aspects being mentioned, why was this website blocked on school computers?
Why was Pinterest blocked on school computers?
Pinterest used to allow anyone to share any visual content on the application, whether it was appropriate or not. As a result, not only was there offensive content but also there were photos and videos containing violent or racy material. That being said, it was not proper for a student to watch such photos and videos.
Following the change in Pinterest's policies, they do not allow people to post inappropriate content on Pinterest, which is why schools stopped blocking that website. However, websites such as Tumblr remain blocked because they allow photos and videos that are offensive and racy material.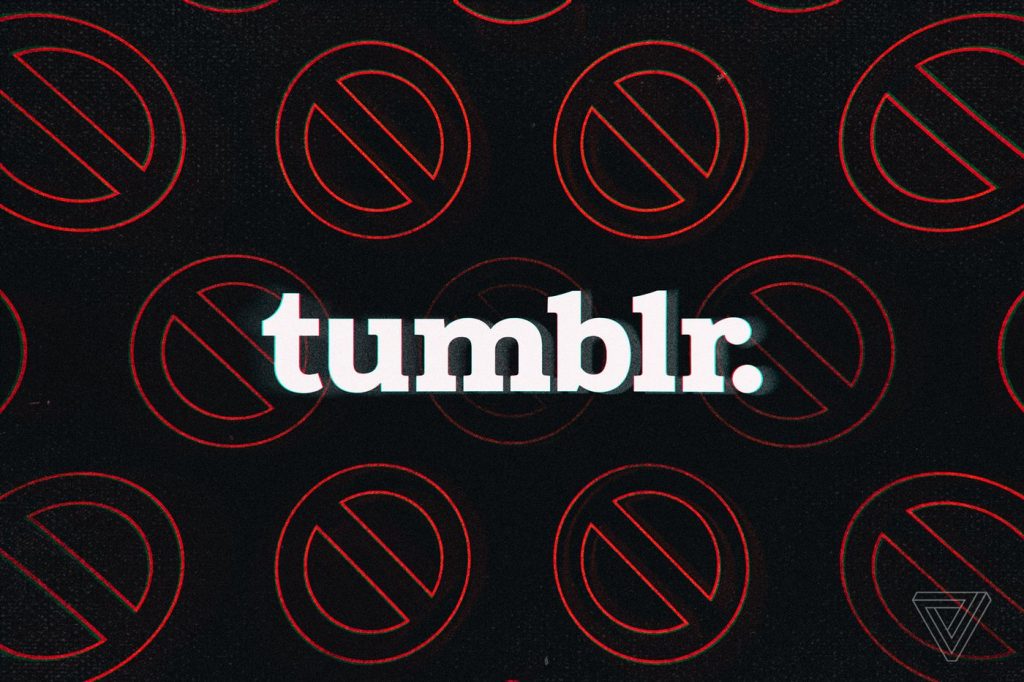 Actually, the main reason for blocking Pinterest was its not-so-appropriate content so, as it was told, with the change in the policy, there was no need to ban students from using Pinterest anymore.
How to use Pinterest's content?
If you have a Pinterest profile, you can make different Boards for your different ideas and name them as you wish. After that, you only have to search the photos and save your desired Pins to your Boards. If you do that, whenever you open your profile you can have access to the Pins you have saved.
The problem with this approach is that you should have an active internet connection with a good speed in order to open your profile. In other words, they are not saved on your hard disk or your phone.
But there is a piece of good news for students and anyone who wants to access the saved material without needing an internet connection. If you wish to access the pins whenever you desire, you can download them on your hard disk using Pokopin Downloader Tool. Using this tool, you can use your pins whenever you like, even if you do not have an active internet connection since they are on your hard disk.
Download videos from Pinterest with Pokopin
Using this tool is pretty straightforward, and anyone who wishes to download Pinterest's content may follow these steps:
Open the Pinterest app on your phone.
Open the video you would like to share.
Click on the 3-dots button on the upper right-hand side of the video.
Tao on the "Send" option.
Click on "copy link".
Enter the main page of the Pokopin website.
Paste the link within the search box and click on "download".
After a few moments, your video is downloaded.

Should you need any more information, please feel free to write your question in the comments section.