One of the best and healthiest social media is definitely Pinterest. This platform, which also has many fans, allows its users to upload videos and photos. If you are also a user of this application and have a question about How to find songs from Pinterest videos, follow this article from PokoPin. There are several ways to find the music videos you see on Pinterest, and here are three.
Find songs from Pinterest videos
Before we get into the ways of finding songs, let's get acquainted with how to download Pinterest videos. Why? Because you need to play a video file to use most of these methods. In addition, if you have the Pinterest video file you want, you can directly extract the audio file and use it in your videos.
Download video from Pinterest
This step is very simple. Just use PokoPin Online Pinterest Video Downloader. The steps for using it are as follows:
1. Open your desired video on Pinterest
2. Copy the URL by hitting the three-dot button, and the Copy link option
3. Open the PokoPin site and paste the copied address in the box at the top of the page.
4. Click the download button and that's it!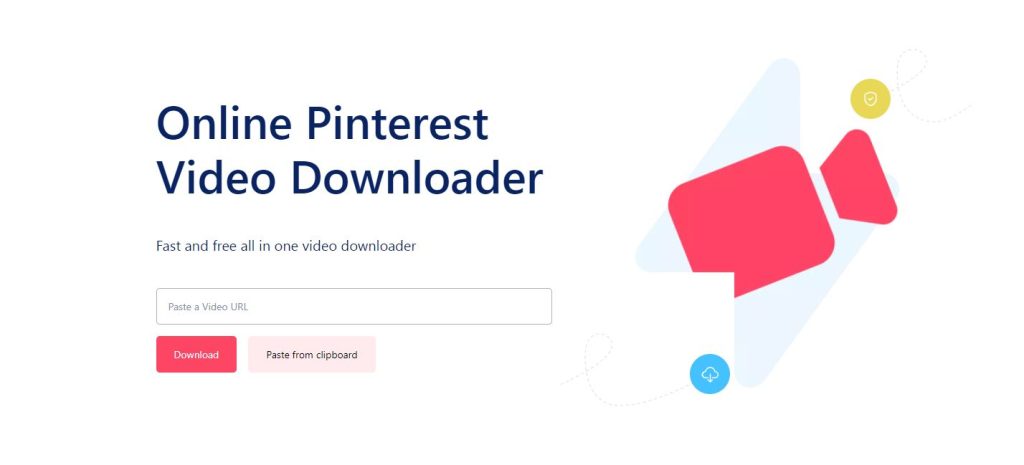 Now that you have the video file on your device, here are three ways to find songs from Pinterest videos.
1. Use music recognition apps
One of the best ways to find songs from videos is to use music recognition apps. These types of applications, which are available for both Android and iOS operating systems, listen to a part of the song and tell you the name of the track and its singer.
Among these applications, we can mention Shazam. Just install this app on your phone and play the video on another device. After a few seconds, you will see the song details displayed.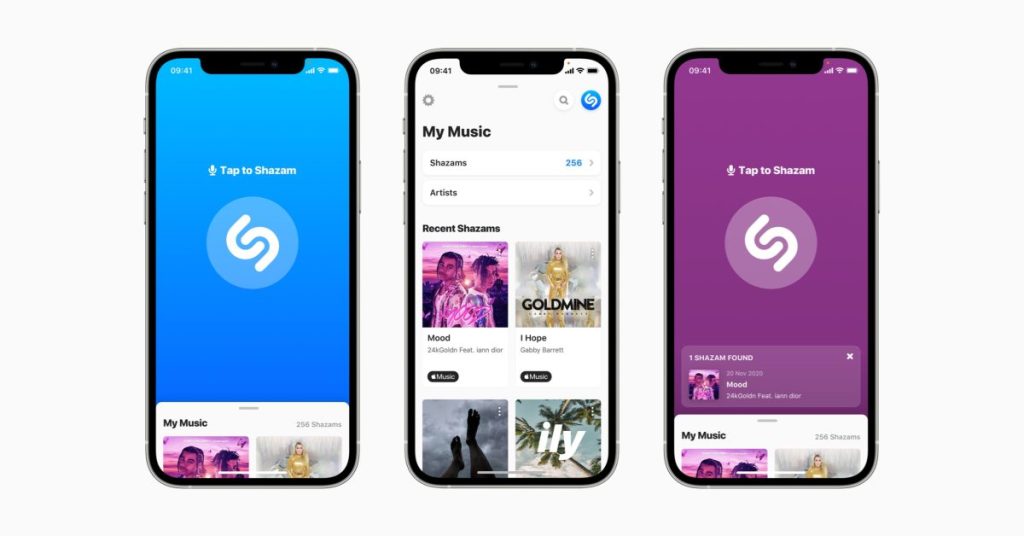 If you want to find a song using your computer, you can use ACRCloud. This tool is actually a web app that can also be used as Chrome extension. You can play your video on Pinterest in Google Chrome and click on this plugin to do the rest.
2. Search for song lyrics on Google
This is probably one of the most common ways users find a song. If the song you are listening to is instrumental music, you can search for some of its lyrics on Google. Most likely you will find the name of the song and its singer.
3. Use Google Assistant
In addition to the search engine, Google has provided another way to find songs from the video. If you use a mobile phone and have activated Google Assistant service, you can start by saying hey Google. Then say, "What is this song?" If the song is being played, Google will recognize it and give you the details.
What other method do you suggest? Did these methods solve your problem? Share with us in the comments section.