Suppose A Pinterest video is in a foreign language; how can it be translated into English? This is one of the most commonly asked questions by many Pinterest users. In fact, to translate a Pinterest video, you need to use several applications or web apps. In this guide, we will explain step by step how to do it.
What to do to translate a Pinterest video?
The first step you need to do is download the video you want on your mobile or computer. This means that you must have that video saved on your device so that you can use the tool that we introduce below to translate a Pinterest video to English. But how is this step done?
Just use PokoPin, which is a good Online Pinterest Video Downloader. Just follow the steps below:
1. Open the Pinterest app
2. Navigate to the video you want to translate into another language
3. Tap the three dots at the top of the screen to display the list of options
4. Now tap on the copy link option with the chain icon
5. Open the pokopin.com site and paste the copied link in the box at the top of the page
6. Click the download button and you're done!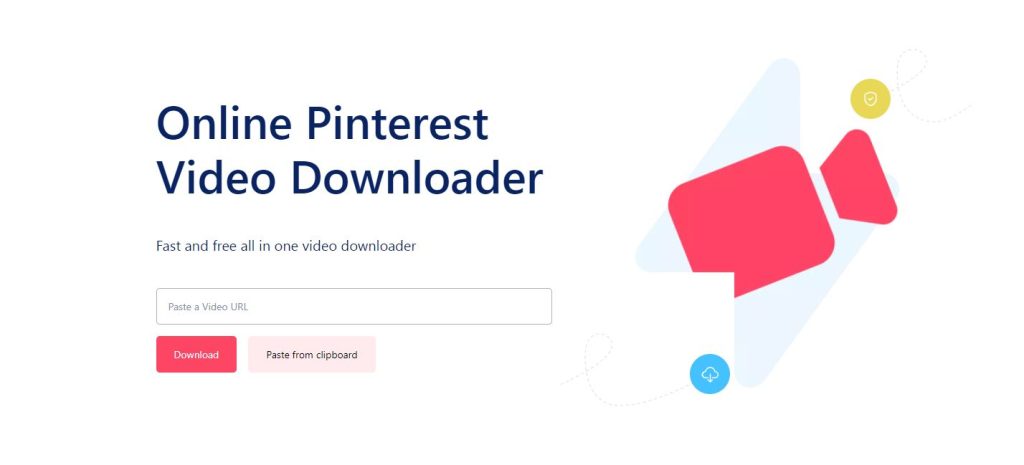 Now we come to the part where we want to translate a Pinterest video. You can use the Veed.io web app to do this. This website provides you with a tool that you can use to automatically convert any video to any language you want online. Let's see how it works with this site.
Translate a Pinterest video with Veed.io
Working with this tool is almost simple. First you upload the video. The site uses artificial intelligence and voice recognition to create a subtitle for your video. Now you can translate this subtitle into any language you want with one click and download the final video. Let's see the steps together:
1. Go to Veed.io/tools/video-translator.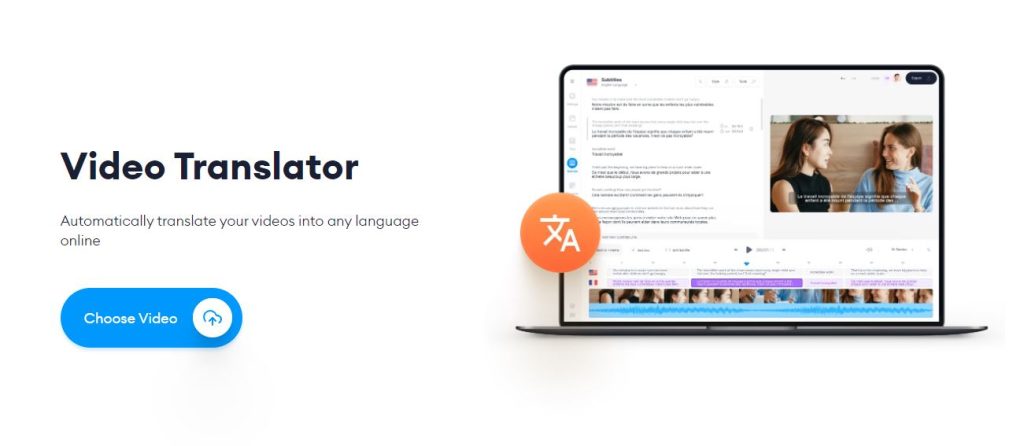 2. Click the choose video button.
3. Now you can upload your video file via drag and drop or using my device button.
4. When the video is uploaded, click the subtitle button to automatically convert the video audio to text.
5. Then click on translate button and select your preferred language to translate a Pinterest video. For example, English
6. In this step, you will be provided with tools with which you can edit parts of the text you want.
6. Now you have two options. Either download the SRT subtitle file or the video with the subtitle.
7. Click the Download button and that's it!