About PokoPin
If you want to download and save the Pinterest video with the highest quality 720, 1080 up to Full HD, and 4K, you have come to the right place. We have prepared a free Pinterest downloader tool for you, with which you can download Pinterest videos and gifs online without the need for an account and without installing any application or software.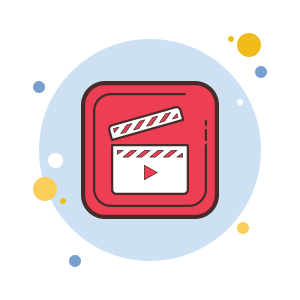 PokoPin is an online Pinterest video downloader tool to download Pinterest videos for free & unlimited. With PokoPin, you can download Pinterest videos without any restrictions and at high speed.
You can save them on your smartphone, tablet, or desktop and watch them whenever you want without the internet.
Easy To Use
You can download and save Pinterest videos in just two clicks. No account is needed, and no installing software is required! Just copy the Pinterest video URL and paste it to PokoPin.
All Platform Supported
Download & save Pinterest videos from any browser, any OS. PokoPin works on mobile phones, PCs or tablets, and any OS containing Android, iOS, Windows, etc.
Highest Quality Videos
PokoPin Pinterest video downloader allows you to download and save Pinterest videos with the highest quality, like HD and FULL HD, 1080p, or 4K if available.
Full Free
Yes, PokoPin is 100% free. You do not need to make any payment and have a debit or credit card. Download and enjoy saving videos from Pinterest without any restrictions.